YOUR AIR & SURFACE DISINFECTION PARTNER
We're not just an online shop, we provide support to ensure you implement the best air and surface decontamination solutions for your spaces as well as after care audits to ensure high standards are maintained. We provide an end to end service from supplying effective products & training to offering monitoring solutions to maintain your Air & Surface Quality.
Featured Products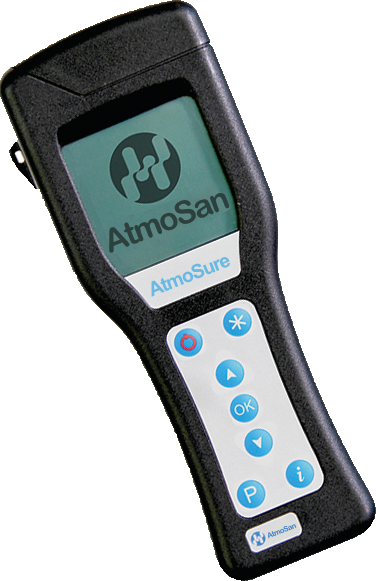 The Hygiena SystemSure Plus™' removable read chamber makes cleaning easy if contamination enters the reading area. Hygiena instruments are the only sy...
view details
View details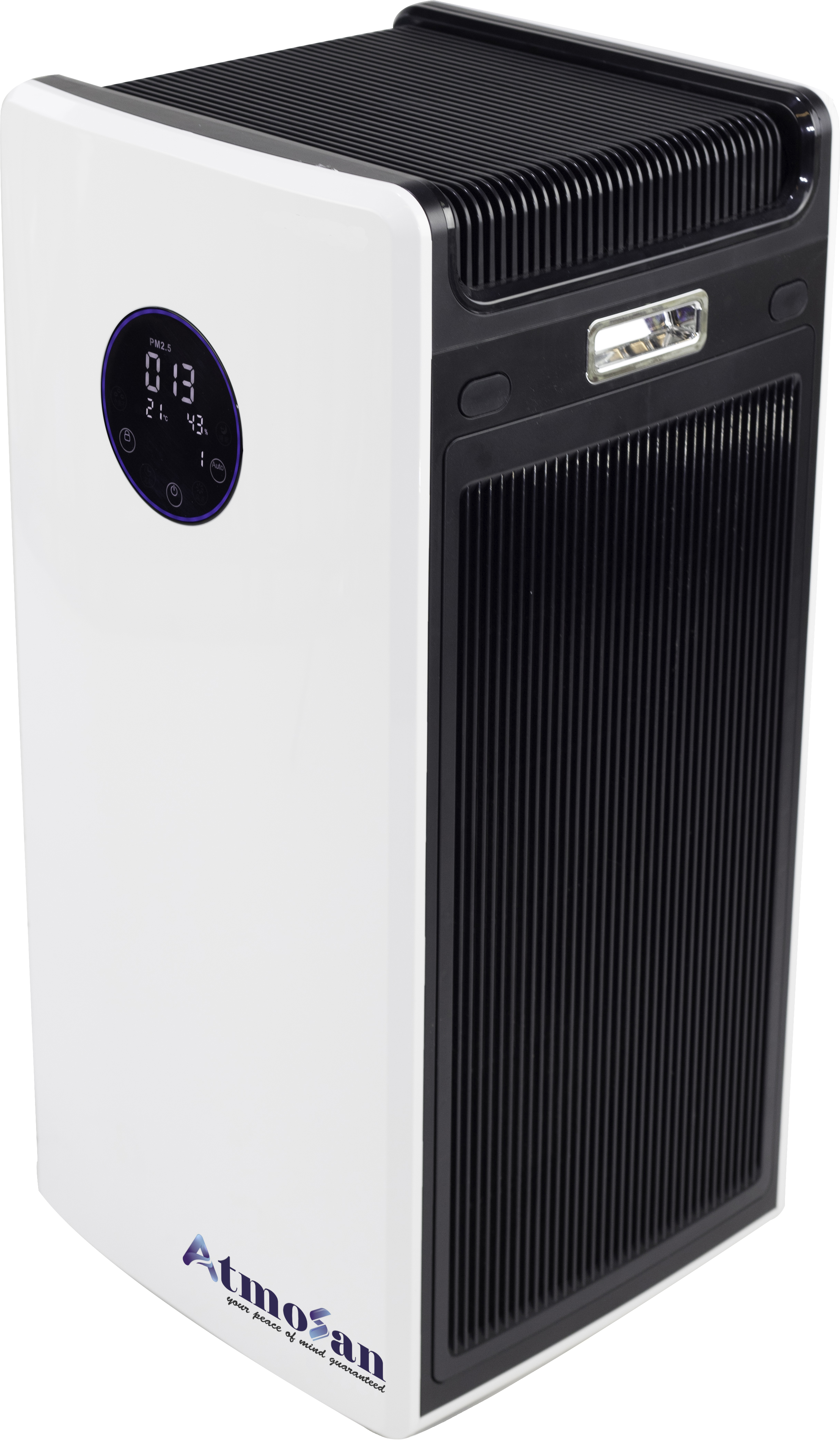 Download Datasheet  AtmoCure Air Purifier with UV Sterilisers are well proven high performance air cleaners that use advanced HEPA filtration to remov...
view details
View details
Latest news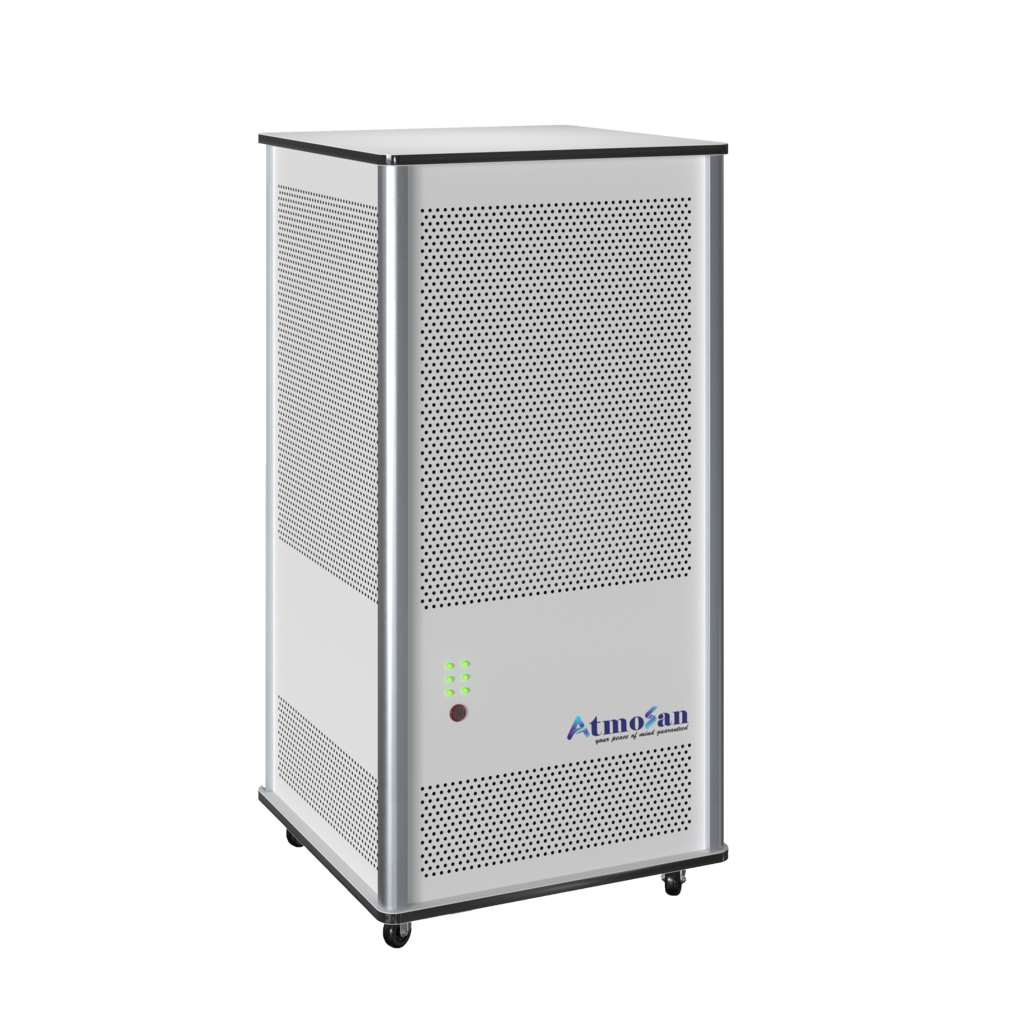 Why is Indoor Air Quality (IAQ) important?
There is mounting research to suggest that clean air plays a vital role in preventing the spread of COVID-19. Find out about Indoor Air Quality and why it is important to prevent the spread of coronavirus and other viruses. AtmoSan experts can help you to improve your indoor air quality and maintain it.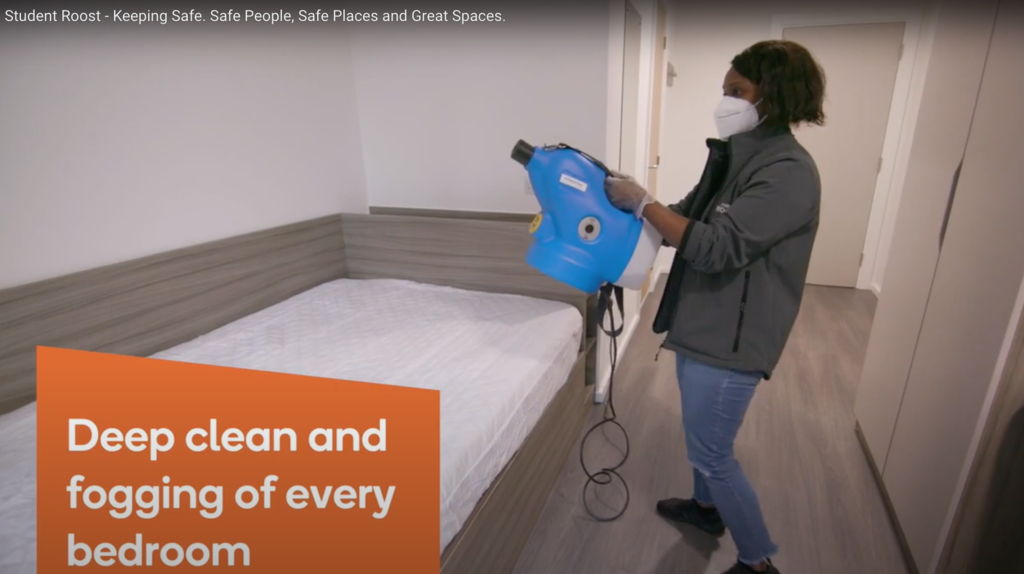 AtmoSan Supports Student Roost
An award-winning student accommodation provider with properties across the UK. We distributed Fogging Machines and AtmoSan Biocide Decontamination Liquid to 51 locations across the UK and Ireland giving confidence to students that their accommodation has been thoroughly disinfected.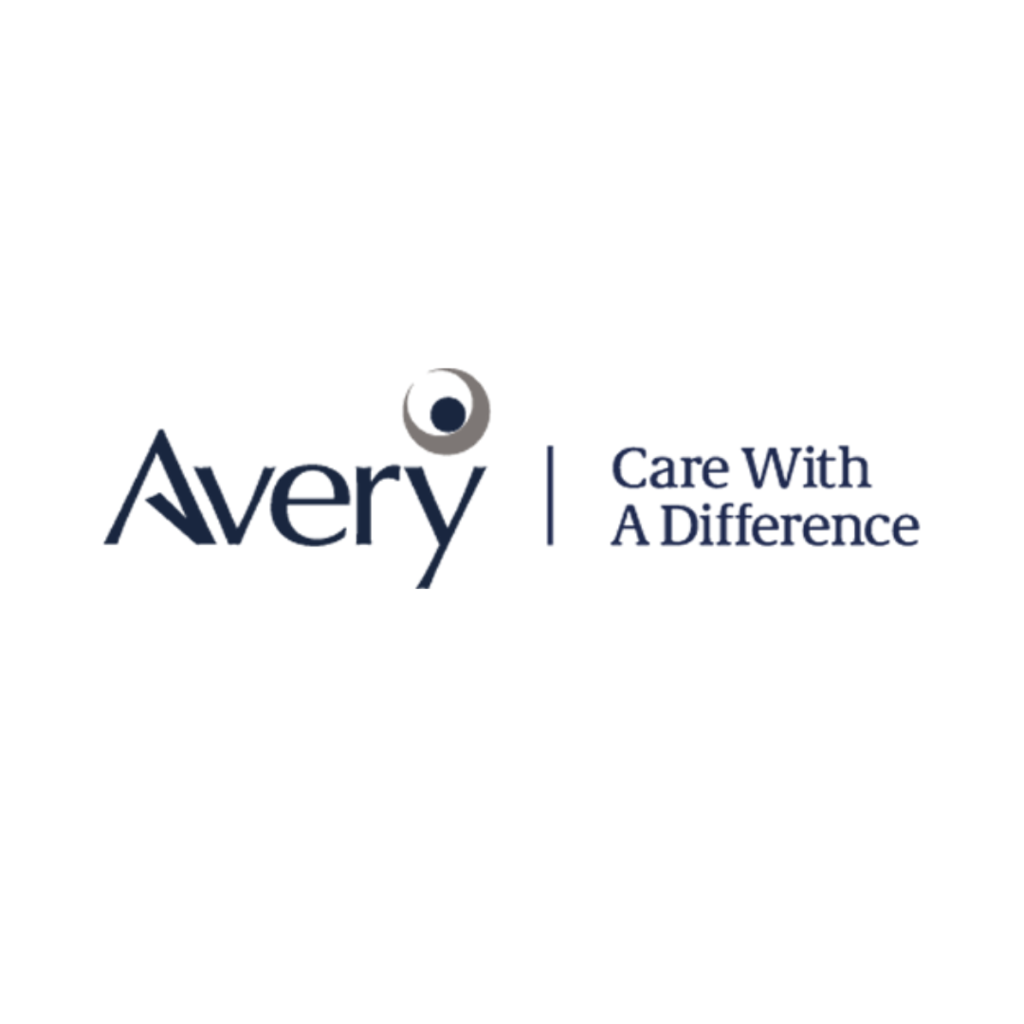 Avery Healthcare deploys AtmoSan Foggers
As a part of its comprehensive approach to hygiene and sanitisation, supported by extensive staff training, Avery is now using AtmoSan Foggers, to provide complete room decontamination, prior to a new resident moving in & for regular cleaning and virus prevention.